It has been a REALLY long time since I have updated this blog...Almost a year! Lol. But now that I am back into CTing I have decided that it was time to start updating again with the layouts made with the beautiful kits given to me!
To start, I was given this beautiful kit by Lilacs in Bloom. I originally signed up for her CT when she was exclusively a template designer. When I came back from my break from CTing, she had designing kits and just like templates, she is very good at it. This is the first layout I have made with one of her kits and I really love the way it turned out.
The Kit: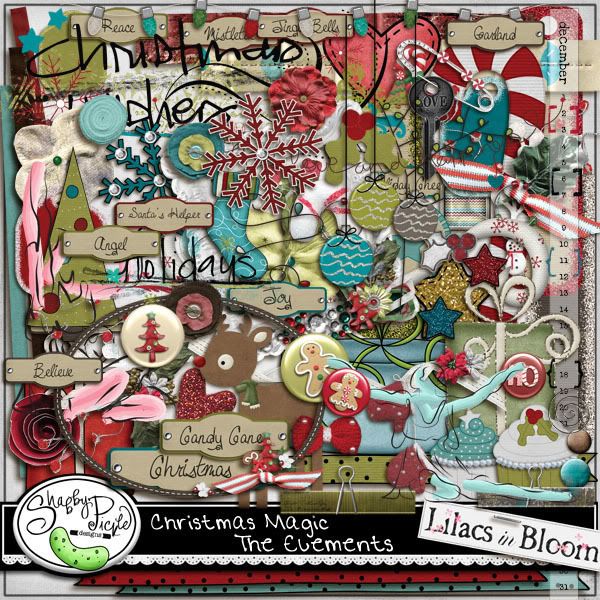 The Layout:
Before I took a break from CTing, I was a CT memeber for the lovely K Studio! When I started again, I saw another call by her and I applied! I was so happy when she told me that I was accepted to the team...again. The first layout I am scrapping for her since my return is one with her kit Revelling. I wasn't quite sure which pictures to use with this kit but it was a nice break from all of the Christmas Layouts I have been scrapping! I ended up using a picture of myself and my little cousin! The kit was a lot of fun to work with and I am very happy with the way my layout turned out.
The Kit:
My Layout: